Customer Service
← Back to Home | Order Now! ↓
Click here to check the status of your order.
Please allow 24-48 hours from placing your order until it's updated in our systems. For customer service, please call 1-877-885-4782 between the hours of 8:00AM - 8:00PM EST. We are committed to providing the best products and friendliest customer service. If you should have any questions about ordering or a question about any of our great products, please feel free to contact us with the information provided.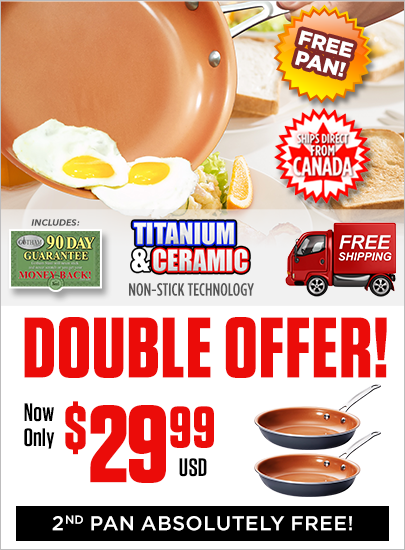 THIS OFFER IS NOT AVAILABLE IN STORES! Fill out the form below to order your Gotham™ Steel now.